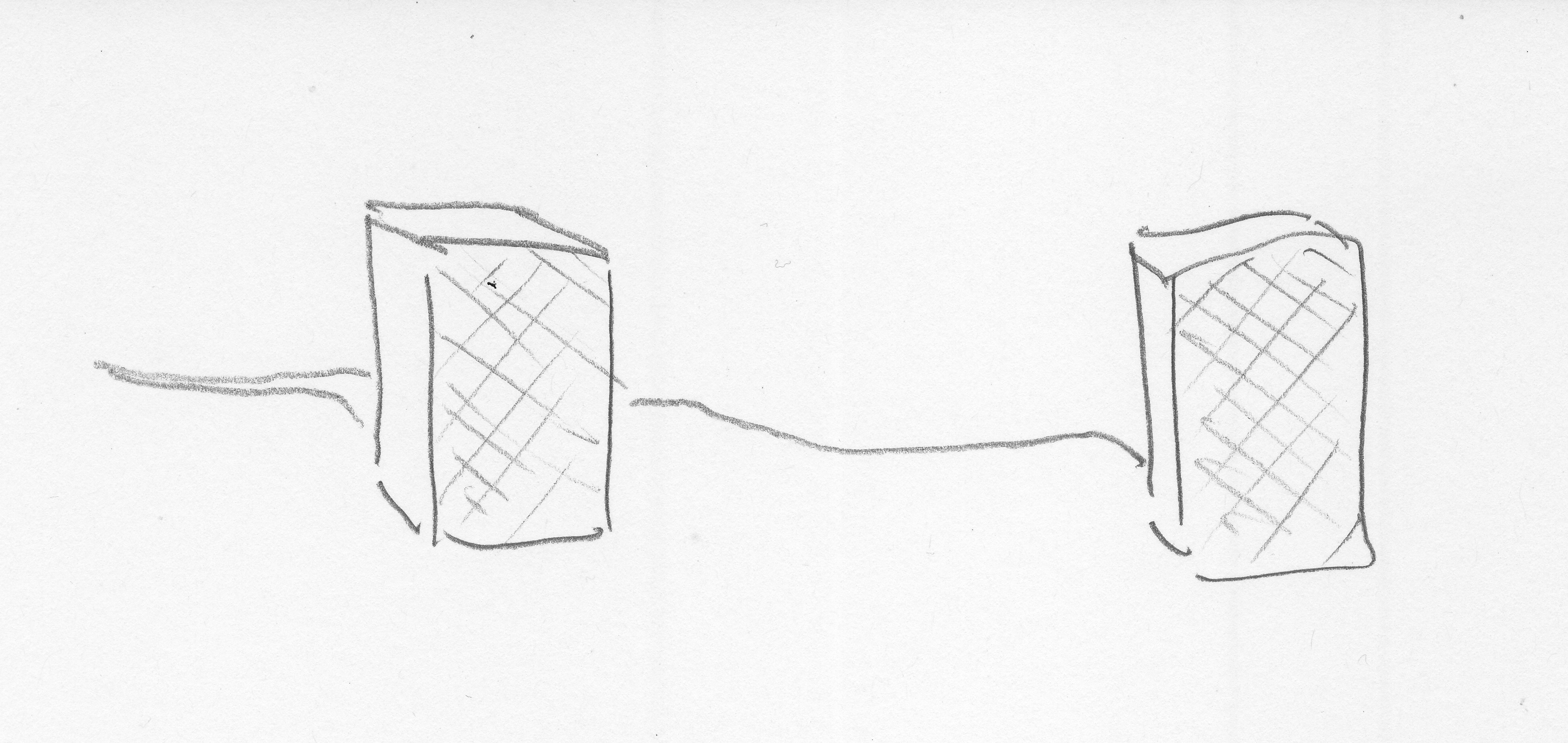 Rant alert. If you don't like rants, stop reading. There's probably something on Netflix you can watch, or a book you can read, or something you can listen – – hang on, that's exactly where I'm going.
When you want to watch a movie online, or (obviously enough) in the cinema, you are compelled to pay for it. There are pirate sites, but moves are being made, I understand, to shut them down. Penalties have been imposed on certain individuals trading in pirated film-type content, and that seems like a good thing since movies cost money to make and might hope to have some of the expenses they've incurred, earned back. Netflix and Stan rely upon your paying some money to stay connected. If you go to the iTunes store and look for 'Casablanca', just as a random example, it'll cost you $4.99 to rent it, and $14.99 to buy it. Which is ridiculous, because JB Hi-fi will sell you the DVD for $12.98, or (at the moment) as part of a deal for ten bucks if you buy something else for the same price. But still you gotta pay.
If you want to read a book, you can go to the library, just like you can watch telly, if it happens to be screening the flick you want to see. But if you want the book on your shelf, you'll need to exchange a copy for some dough. ebooks, so called, also cost money (unless you want to read something from, say, the nineteenth century). Want to read the London Review of Books? Take out a subscription. Ditto The New Yorker, The Financial Review, The Australian (you've only got yourself to blame), etc.
Music, on the other hand, is apparently free. Listen to whatever takes your fancy; it's probably on Spotify. And you can subscribe to that – but why would you bother?
Now I've heard the odd thing on Spotty, because I was curious and it's there. But really, isn't there something wrong with imagining that the world's music is just free to any comer at any time? I think there is.
Now I still buy CDs. I actually like going to the shop and purchasing them. I love the idea of the record store as somewhere you might discover something you didn't know about, a place where you might chat with someone who knows more than you do, who has a hint for you about where your next listening might be about to come from. I enjoy to place an order and then wait for the arrival. Even if I buy a CD online the idea that it's on its way is seductive. I listen to albums in their entirety, with the tracks in the order in which the artist put them, and enjoy the journey from track one to track [last].
This is obviously way less than cool. Streaming is what's happening everywhere! Today I went to the bottle shop and recognised a trumpet line that had obviously been appropriated; it was appearing in a context with which I was not familiar but goddamn it I knew the line. Investigation showed we were listening to some playlist from somewhere-or-other with a generic title and, well, there hadn't been a great deal of thought put into it; music was in its own very small way accompanying your selection of drinkie-poos.
How (the fuck) is it that the work of musicians has come to be so slightly valued? How (the fuck) can it be that the time it takes to make music happen, the training that went into becoming able to imagine and generate it, the distinction of originality and the capacity to effect new experience for the listener, are suddenly worth so little? How (the fuck) does it happen that everyone seems to believe, even without apparently thinking about it, that they deserve to have music at their disposal every minute they breathe?
And what (the fuck) are we going to do about it.
I have only one album of my own on Spotify. There are others that I've played on that are there because I'm not in charge of them, but of those over which I have control only one is streaming. It's there really only to advertise the others, and I may take it down. In fact I think I will. In fact, I just have.
Good.
Now please, if you're really interested in music, if you really want there to be more music, if you're at all keen to reward the bastards who made the music you like, try to make sure they are rewarded for what they've done. Buy their albums. Recommend them to your friends. Go and hear them play live. Get a party together and play an album you're into so you can spread the feels. Remember that your favourite artists are working against a world that is actively devaluing all they hold dear, that they are cleaving to things like beauty and communication and, yes, love. Please remember this.
13/vi/2018