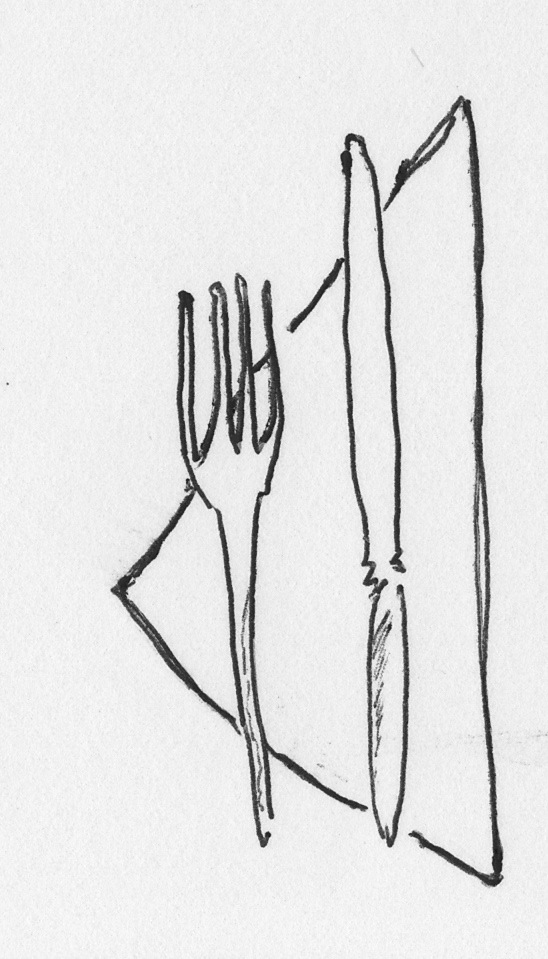 On seven nights of the week, dinner is cooked, and each comprises a dish containing exactly one from among fish, beef, pasta, lamb, rice, ham and dried beans. Complements to the given ingredients include soy sauce, yoghurt, mozzarella, green beans, honey, lotus root and sweet corn.
The menu is composed subject to the following conditions:
Dried beans cannot be used with fish.
Pizza is always served on a Friday.
If dried beans are used, there will be no soy sauce.
Honey may be used with lamb only on Wednesday.
Lotus root accompanies either beef or pork.
Based on the information above, which of the following is probably true?
(A) Falafel can be served twice a week.
(B) The family is vegetarian.
(C) Music in the evenings is subject to the local council guidelines for noise pollution.
(D) Wine tends to run out.
(E) Fred stages a battle over dinner on the evenings of Sunday, Monday, Tuesday, Wednesday, Thursday and Saturday.
Perhaps there's someone who'll know what I'm on about. Whether or no, it's tomorrow.
22/vi/2013