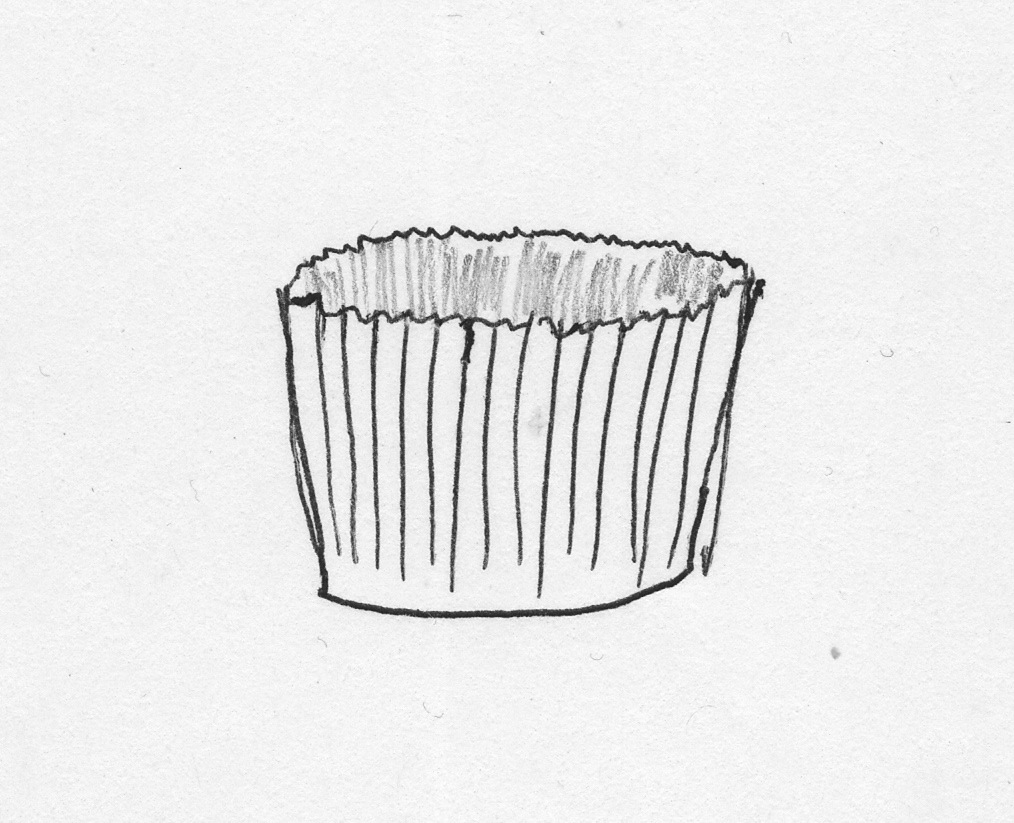 'They had their memories. Sometimes a memory would assume a more convincing shape than any present flesh. If Arthur picked up from behind the copper that old dress, embroidered with rat-pellets and the light skeleton of a small bird, it was not an act of malice, but because the past forces itself on those who have participated.'
– Patrick White, The solid mandala
Okay so this is the third successive archival post, and for now it'll be the last (he said). Someone who calls an album 'Life's undertow', ferrets around in the scholarly basement and then proceeds to dig out lines like the one above is starting to look a little too preoccupied with things gone by. But I used to own a DAT player/recorder, and I loved it; all my PhD oral history was preserved on it and I took it to gigs and recorded what went on – I don't even know why except that I could – and now I'm actually rather glad I did. Since re-booting King, dude and dunce I've been thinking about Browne – Haywood – Stevens a bit more, and as I previously wrote we did a lot of Monday nights at Bennetts Lane in the late '90s, with my DAT player sitting close to the piano. While I didn't tape all of the gigs we did I have twenty-five volumes of the band playing before audiences of varying sizes – anything between one and, what, even eight people might have been there at any time to hear us going through our stuff. My DATs have been in a box in a cupboard, and since the beloved player was nicked some years ago I haven't listened to a note of them. Even when I still had it I didn't play them very much; I tended to track them and write up covers and then put them away.
My friend Luke Howard, who as well as being a fine piano player himself knows tech stuff that I shall never ever get any handle on, has lent me a DAT player and connections so that I can retrieve the contents of my tapes and store copies elsewhere. So this afternoon I listened to the first of my live recordings of BHS, from the launch of Sudden in a shaft of sunlight at Chapel off Chapel, on 11 November 1998.
Funny to think that ten years and a week later, Sall's and my third child was born. Gee, I had no idea. I remember the evening well enough though, I think, and one of the lovelier things of which to be reminded is that Adrian Rawlins was there. His laughter can be heard frequently throughout Al's wonderful and surprising monologues.
To go back and revisit one's own playing from so many years ago is a curious thing; the best that can be said is that it's not always as bad as one expects it to be. There's much I am interested by in what I hear when considered in light of what I expect, although it would be narcissistic and irrelevant to go into specifics here, and I'm not going to. I do think that BHS had a sound, though, and somehow that's clearer to me now than it was then – probably because I didn't give it much thought when we were actually in the midst of it.
Anyway, here is 'A slow tune for Kyoko' from the launch performance. Kyoko was someone who came to a few of our gigs, and seemed really to enjoy the music; she came back a few times and she introduced herself and she said she enjoyed the music, and I had no reason to believe she was lying. The gift of the tune to her though was, apparently, a trigger for her disappearance. I wondered if perhaps she or her boyfriend thought there might be something going on, or preparing to go on. Needless to say, there wasn't.
If you read this and want to say something – anything – about it, please feel free. I get plenty of comments posted here, but the overwhelming majority are spam. There are three or four most days. Quite amusing to read, when I can be bothered, but absolutely, stunningly, useless.
The picture, by the way, represents the other thing I've been doing this evening: baking for grandparents' day, tomorrow, at kinder.
15/x/2013