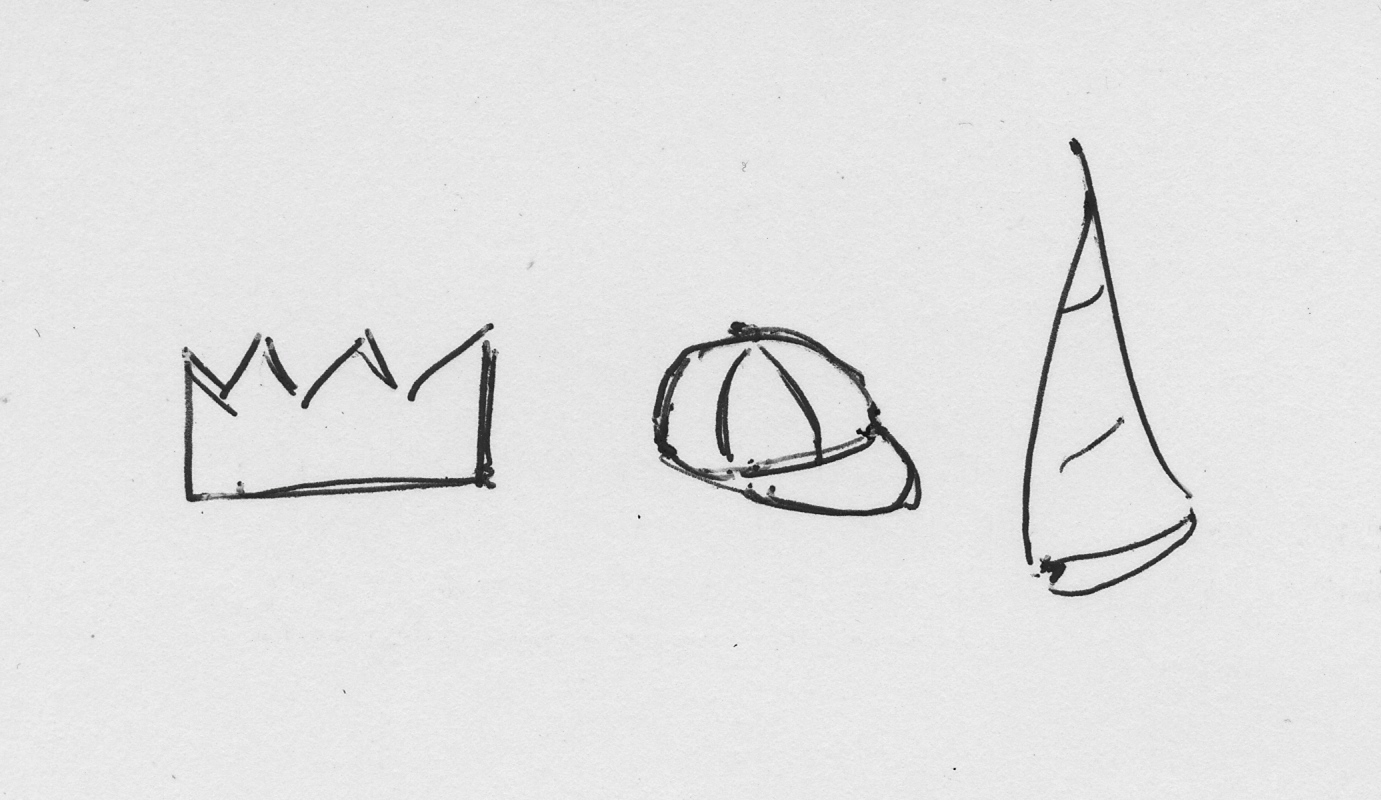 Because it's not a current project I haven't posted here about Browne – Haywood – Stevens, the trio of which I was a part between about 1994 and 2000. Allan Browne, Nick Haywood and I played a great many Monday nights at Bennetts Lane throughout those years, and did festival things here and there, and released two albums: King, dude and dunce (Newmarket, 1996) and Sudden in a shaft of sunlight (ABC Jazz, 1998). Sudden was re-released on Rufus about two years ago, and if you want to check it out there then you can. KDD on the other hand has stayed very much more elusive.
The trio grew out of some gigs led by the vocalist Lisa Roberts that were organised at Bennetts in, I think, 1994. The band was assembled hastily; Al was invited to organise it and I think I was actually at a gig of his when the invitation was issued – so he invited me. Nick may have been there as well, but I can't recall for certain. We played with Lisa for a bit but were interested in developing what we could as a trio – a leaderless trio, hence the name – and because Al has had Mondays booked for years at Bennetts we had a great opportunity to work it out week by week.
It was a blessing to have this opportunity. Trio playing with Al and Nick, two blokes of enormously generous musical energy and fabulous wit, was extraordinarily good fun. We developed a repertoire, and a sound, and went for that collaborative thing wherein each member of the band can play whatever seems necessary at that moment, ceding the obligation to perform some prescribed role in the service of another. But I could never, ever get either Al or Nick to write any tunes. Composing was and remains something I feel I need/ed to do, but in the context of our strictly democratic arrangement it didn't seem unreasonable that I mightn't be the only one to write material. As it turned out I was, although we played standards – some Tin Pan Alley tunes and some of the Parker and Monk pieces, inter alia. I have here at home a box of DATs that I can't actually listen to – my player was swiped, years ago – that document a considerable number of our performances.
So King, dude and dunce comprises a program mostly of my compositions, with the Beiderbecke/Trumbauer 'Singing the blues' and 'I have a love' from West Side Story thrown in. It was launched at the Continental, and that doesn't exist either anymore. (It was in Greville Street, Prahran, kids, and you missed out.) I remember there was a fair crowd there to hear us. The record seemed to go over very well, and I am sometimes surprised now – you know, surprised and delighted and a bit humbled – to find that people remember it with a particular fondness.
Because I'm occasionally asked about it, and because the copies we printed ran out many years ago, I have uploaded it to Bandcamp where it can be purchased for a measly twelve bucks. Go ahead and treat yourself.* I believe in these things being available, and whereas one might go to any JB Hi-fi and flick through twenty Miles Davis albums, newer and particularly local items don't enjoy this kind of dependable shelf-life. So: digital it is to be.
The recordings were originally made for Jim McLeod's Jazztrack (as it was then known) on ABC Classic FM, and were engineered by Mal Stanley. I have the ABC's permission to put them online.
UPDATE (March 29 2014): And now I've taken it down again. Turns out it's on iTunes anyway, if you want a copy.
* The link doesn't work, for the reason outlined above.
4/x/2013