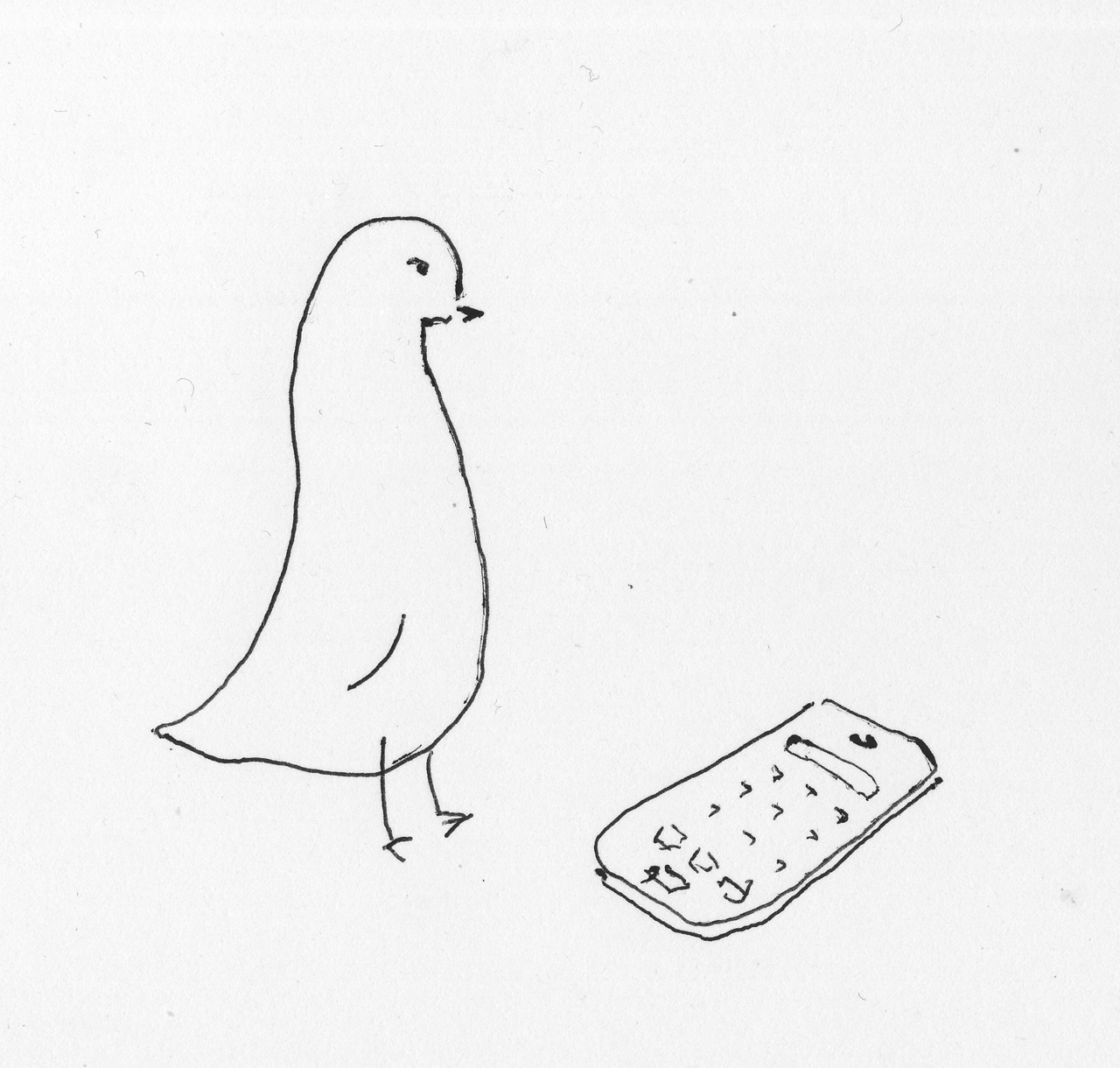 Actually, it's been a hell of a month. The trio did a gig, which is rare enough, but it was on the day after moving house and it was in Red Hill. I didn't mention it here because the page wasn't ready, but then it was sold out anyway so it shouldn't have done much good if I had. The Peninsula Summer Music Festival had us at the Port Phillip Estate winery, an establishment that has to be seen to be believed. Dave and I have recently been involved in house-changing business, which is to say renovation and/or building, and as he noted one casts a new eye over things after having had to consider materials and fittings and so forth. Washing one's hands in a bathroom that might have cost what one's house did is kind of breathtaking. But the view over the valley was superb, and the audience was splendid, and we were treated ridiculously well and we had a ball. Awesome when a Festival uses its clout to mess the audience around a bit. Wonderful for us to acquaint ourselves with a new one.
Of course the trio doesn't perform all that often, and I used to describe it as the band for which every gig might be its last. But our first gig for this year was on its third day, and lo and behold I can announce the next ones right now. For many years the only way we could ascend to the stage at Bennetts Lane was via the good graces of the Melbourne Jazz Co-operative (have you written to Mr Baillieu? If not, you should. Or you could sign this), but we're back with two gigs of our own in February: Wednesdays the 20th & 27th. I'm predicting that we'll play a couple of new pieces, and dig further back in the book than we've done for a while. So pop along and check us out.
The other thing to report, in case you were wondering what the picture is all about, is that I've re-listed myself on Twitter, which I don't really like at all but which my ultra-connected brother defends, probably very wisely, as another way to put the word around. If you're following this you probably have no need of it, but I'm @timstevensmusic.
EDIT: This is no longer true. Twitter is indeed horseshit. I have no need of it.
22/i/2013