the ace of hearts is high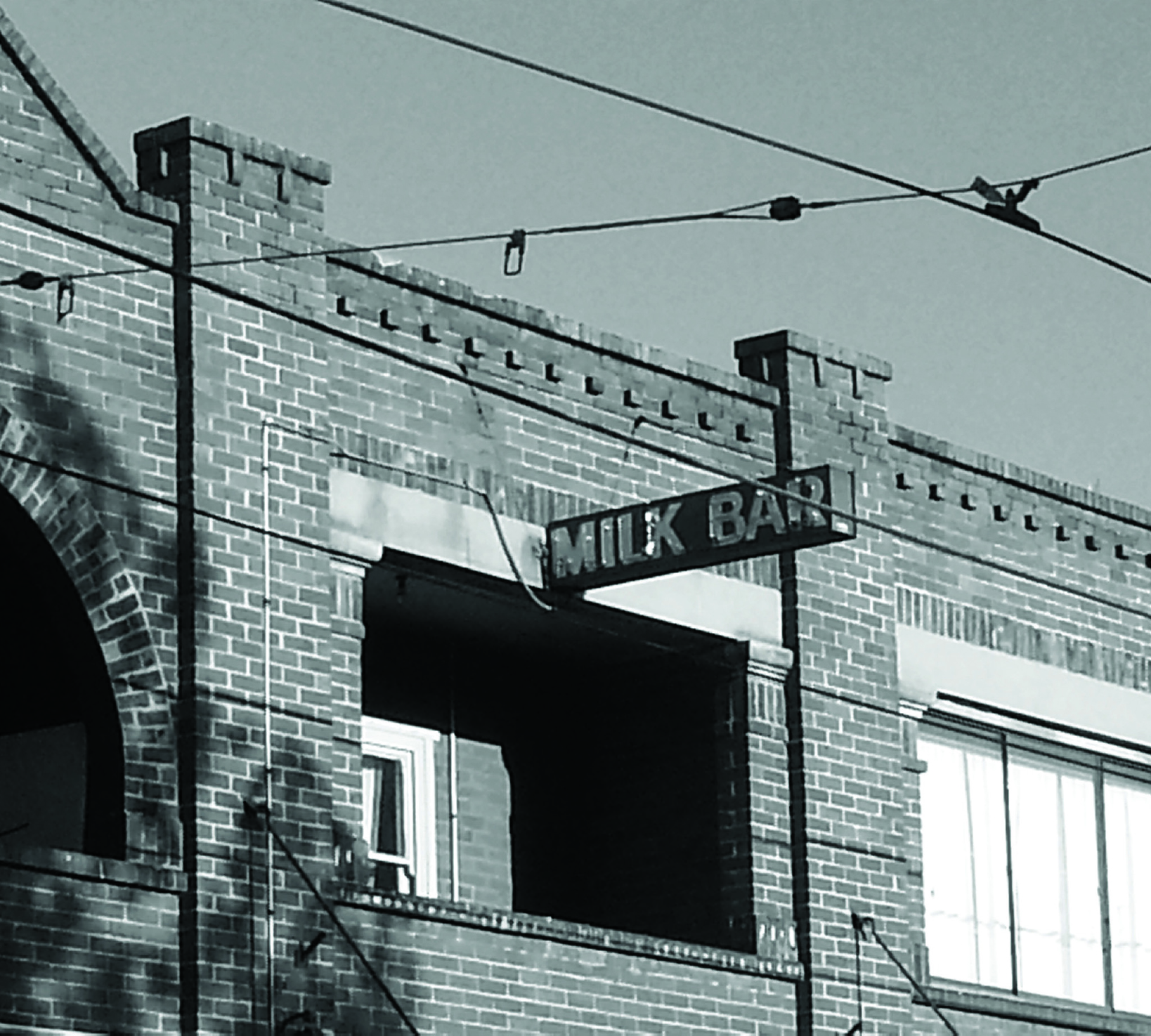 Personnel
Tim Stevens, piano
It's been many years coming, but Tim Stevens has finally heeded the call of hte standard tune and recorded an album of old American songs. His solo piano sound, melodic delicacy and profound harmonic understanding make this a collection to treasure in conjunction with his accustomed original repertoire.
Recorded at Pughouse Studios and engineered by Niko Schauble, the ace of hearts is high combines tunes that Tim learnt thirty years ago with others that have entered his orbit more recently. Fans of Browne – Haywood – Stevens may recall his playing 'Last night when we were young' with that band, and it appears here. Two tunes taken from Fred Astaire and Ginger Rogers's Top Hat are included, 'Isn't it a lovely day?' and 'The Piccolino'. Ballads are well represented with 'I'm gonna laugh you right out of my life' and 'Oh, lady be good!' alongside 'Last night'. He performs 'All the things you are', one of the first tunes he learned while at uni, playing it very creatively in two keys.
Two years ago, when everyone in Melbourne was locked down and miserable, Tim took to recording performances on his phone and putting them on social media, just to give people some sort of feeling of togetherness. In this process he went back to the standard repertoire, which he'd not wanted to perform publicly before, and found once again how good some of these tunes are and how much he actually enjoyed engaging with them. So the current album grew out of that.
Available from Bandcamp, as below, at Basement Discs (Melbourne) or Birdland (Sydney), or through streaming services.
Listen and Buy