Media vita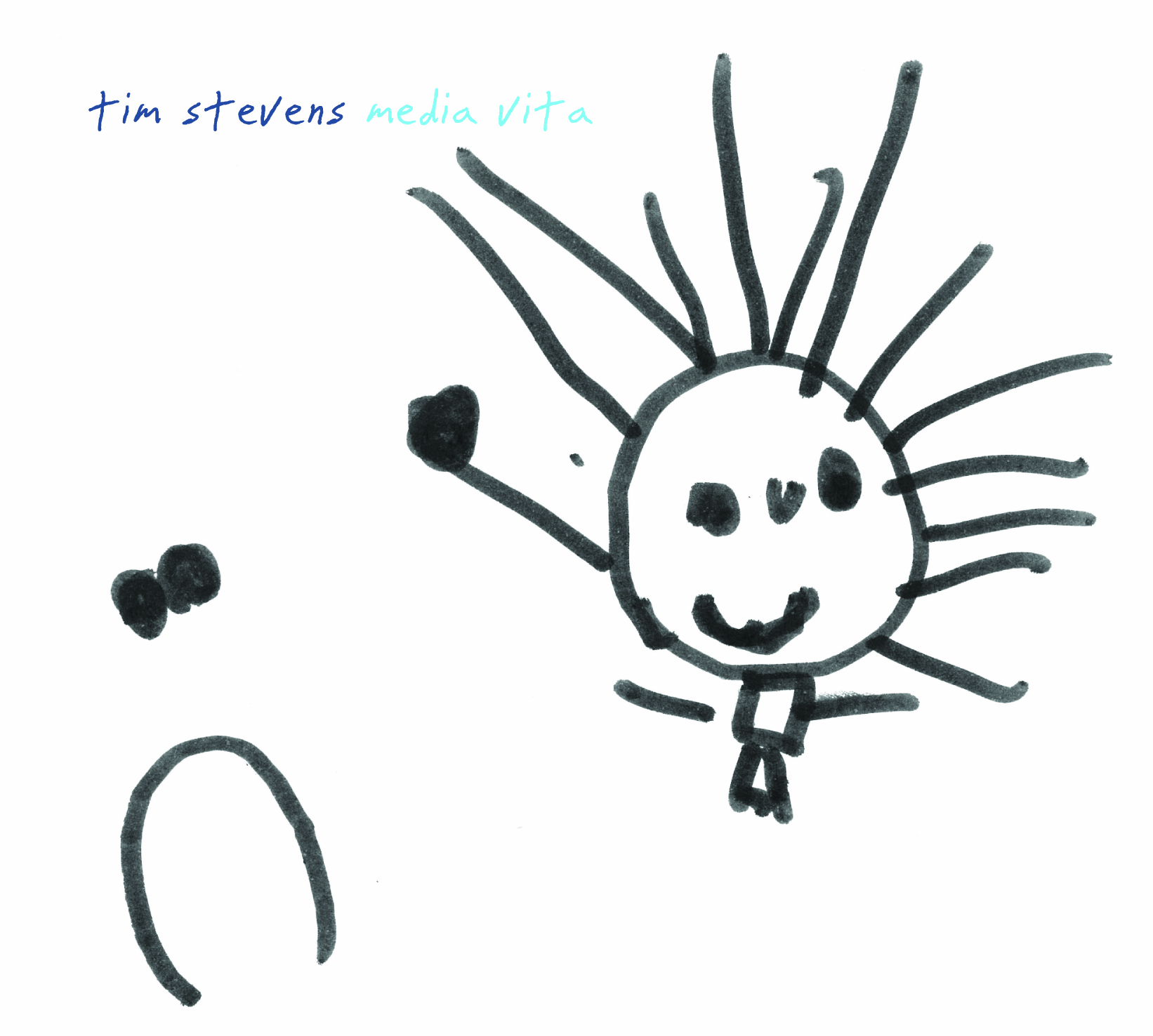 Personnel
Tim Stevens, solo piano
Media vita comprises original compositions written in 2016. This is the first time I've done a solo album simply of tunes, with no free playing. There were two sessions, one in May and one in October 2016, and while most of the pieces had been written before the earlier session, there are a few that emerged between the two. I have tried to collate a program that explores a range of emotional states from, let's say, dejection to joy, or from misery to hope, or from lostness to found-ness. There are three [sic] ballads, five (out of twelve) tunes in triple time, and only one introduction (based on the chords of the tune). It also contains a blues form, perhaps the only one I've put on a commercial release. I'm certainly struggling to remember another one.
As well as Bandcamp the record will be available shortly through the Rufus Records site, and has made its way into a couple of the more boutique-y shops around town, too. (This town, sorry; I have had to get copies there myself.)
If you want iTunes, here it is. Otherwise, CDs below.
Listen and Buy